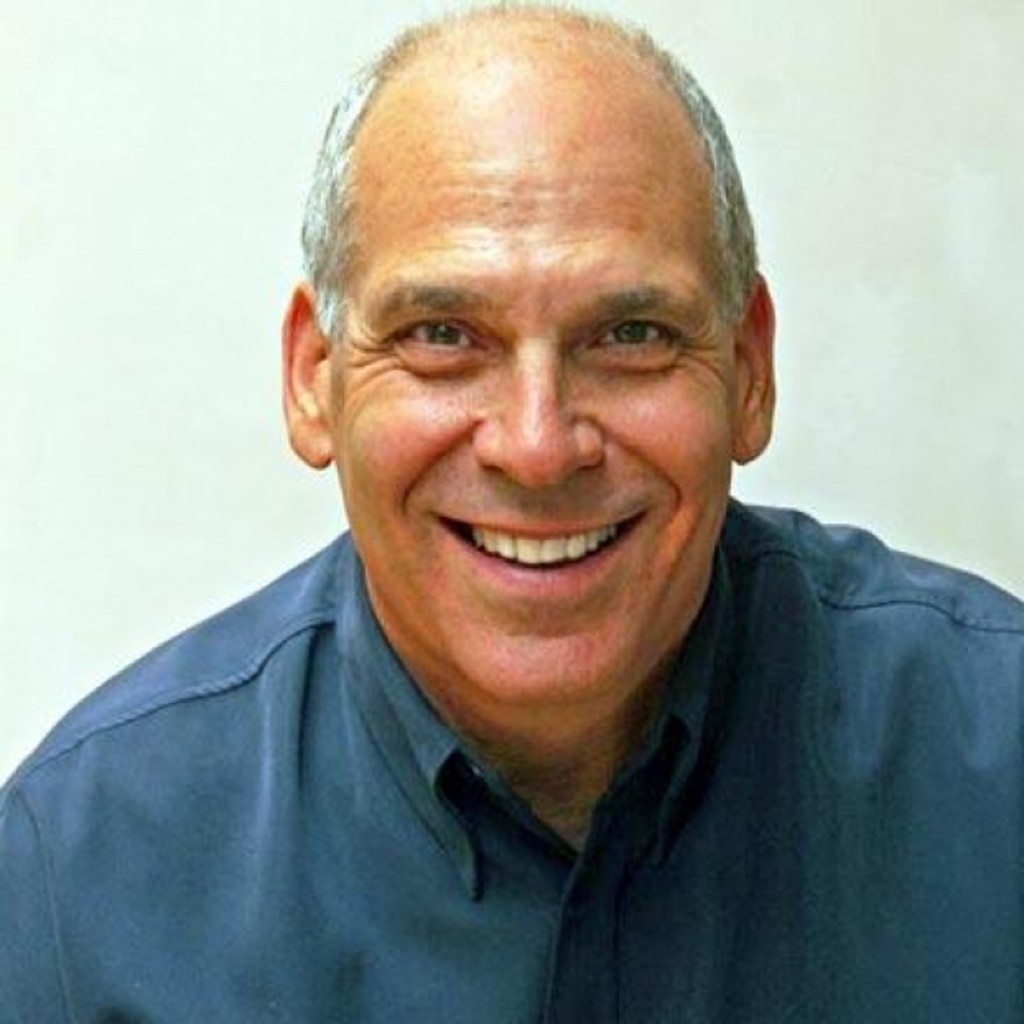 When you have the opportunity to speak with someone as influential as Alan Webber, you don't expect him to be the one taking notes. Webber is the former editorial director of Harvard Business Review, and co-founder of Fast Company. Adam and Dwight met him at Creative Startups 2015, an Albuquerque startup accelerator with serious support from a national network of business leaders. As we discussed the evolution of 12FPS with him, he intently scribbled down his thoughts on a pair of notecards. 
Our early clients ranged from scrappy startups to top tech companies. As the 12FPS team grew and our creative network diversified, we developed dedicated marketing strategies for our video releases. We deliberately refined our mission, seeking projects that aligned with our core values and passions.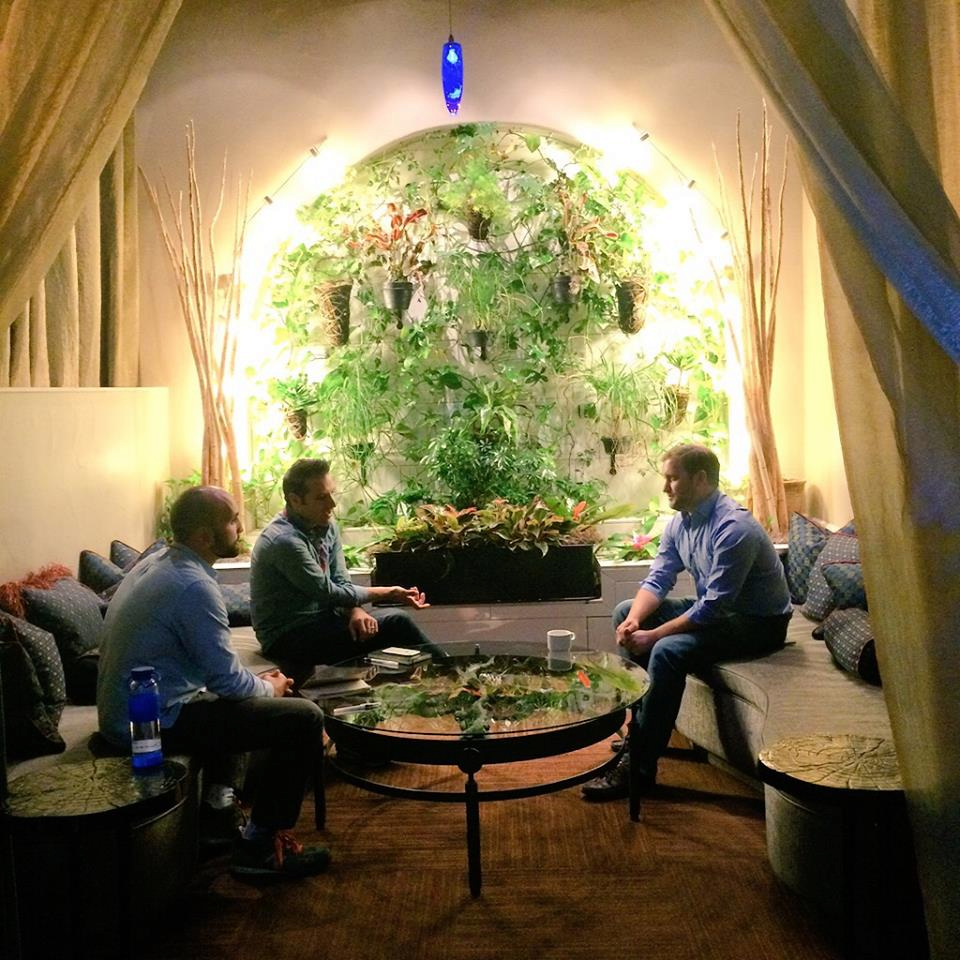 Adam and Dwight meet with mentor Trevor Wolfe at Creative Startups 2015. 
As we wrapped up our story, Webber completed his notes with a flourish. What golden wisdom had emerged from the pen of Adweek's 1999 Editor of the Year? "I think you're on the right track," Webber said, presenting us with a list of words culled from our conversation. "Real", "High Quality", "Soul Feeding" and "Change Agents" were right at the top. The words were both aspirational and realistic, encompassing the values we've embraced and the ethos we're cultivating. 
Webber emphasized the importance of a strong sense of identity, and said that focusing our latest projects on the things we care about would launch the business to a new level. At the bottom of the notecards, some words of advice: "push the needle toward passion", "make content that makes change" and "tell stories that need to be told." 
We still have Webber's notes from that meeting, and we're following his advice as we plan for a stellar new round of projects. Thanks, Alan! Click here to learn more about Creative Startups, and follow Alan Webber on Twitter.
**This article originally appeared on the 12FPS.com